News
---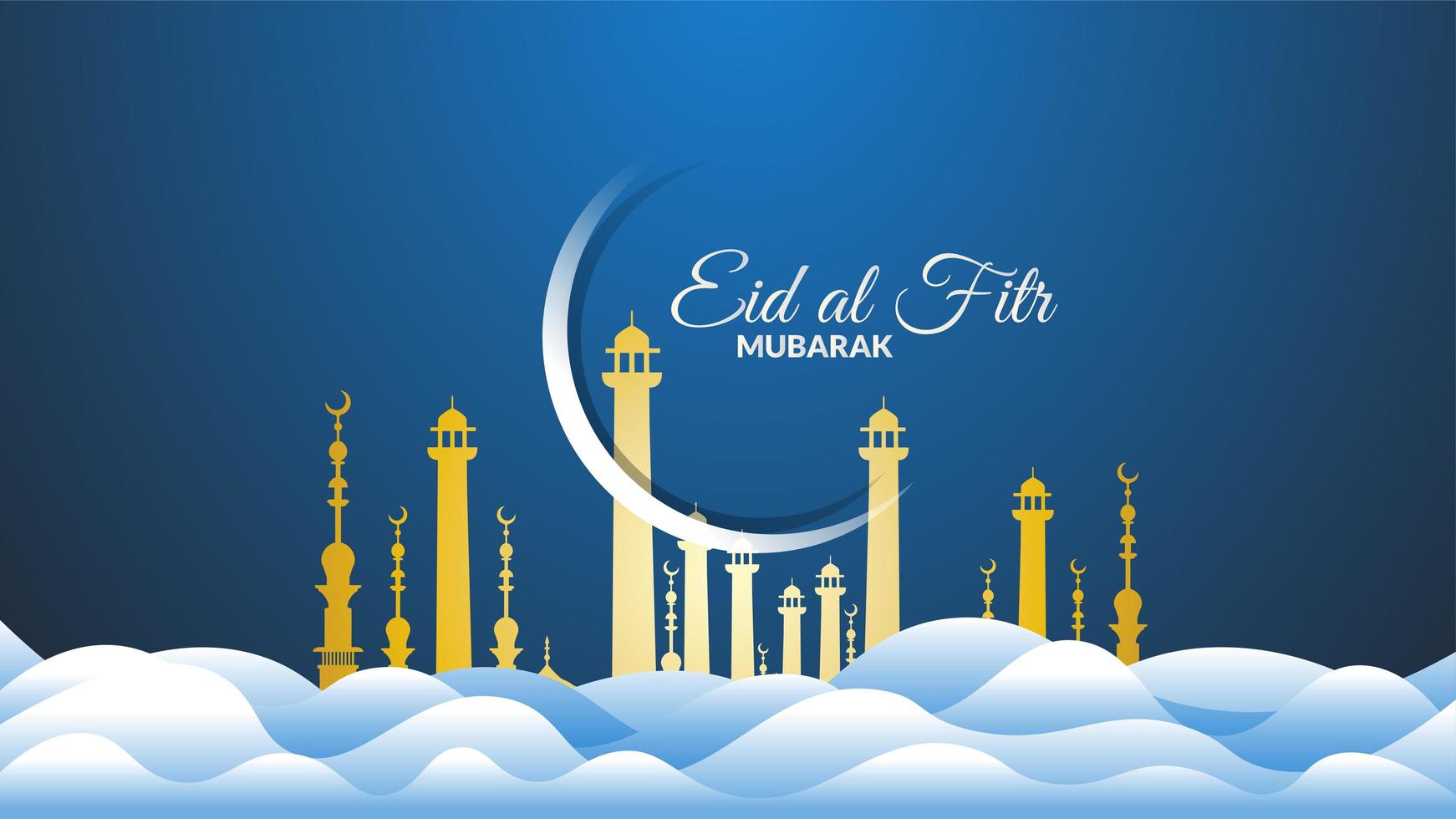 Eid al Fitr Public Holiday
11 May 2021
Dear Parents/Students
The Holy Month of Ramadan is ending with the EID holiday. I remember to have mentioned during one assembly I held last year promising parents and students to celebrate and share together one evening IFTAR and to hold the nice tradition of Girgian for the little ones. None of us at that time would expect the extension of the pandemic and that no students will be for so long working remotely from home. We pray that this will be over and that in September we will see again the children and can then, properly celebrate with you altogether one evening during the Holy Month of Ramadan.
Please note that Eid Al Fitr is a public holiday from Wed. May 12th thru Sunday May 16th inclusive. The classes after Eid will go back to the original timings with the additional session of support questions and answers before or after classes. Students entering IGCSE and AS will be still busy doing the last tests replacing the formal examinations to award them with grades.
May I remind you not to delay in enrolling your child for the next academic year 2021/22, doing so before the school closes for the summer.
In the meantime, may I present my very best wishes for the Eid Al Fitr which I extend to your whole family.
Kind regards
Madame Chantal Al-Gharabally
School Director
---